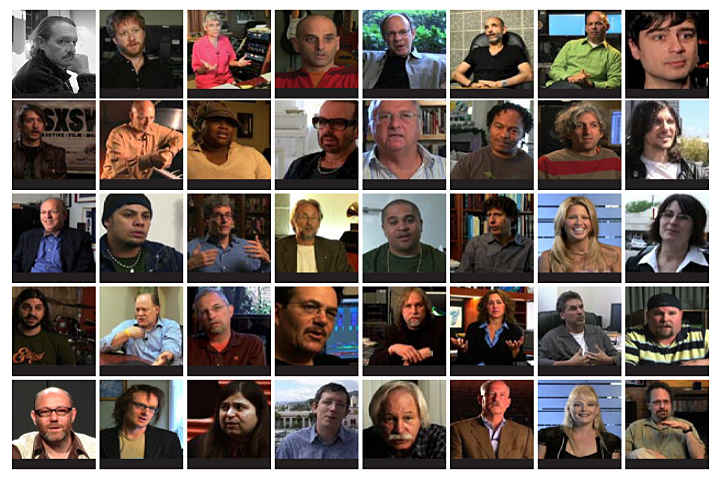 Today I'm excited to announce the culmination of over two months of round-the-clock production work to answer the common musician question: "How do I make money from my music?
I proudly present Musician as Entrepreneur, Band as Business, an online course offered by Artists House Music on the Udemy eLearning platform. Watch the promo video below:
Earlier this year I teamed up with John Snyder of the awesome Artists House non-profit to plan a curriculum that would engage and educate a new generation of musicians. Artists House has a massive video library — John brought to the table hundreds of hours of video footage featuring interviews with the top names in the music business.
I edited that massive mountain of content into 5.5 carefully curated hours, and with John's wisdom (and 85 pages of written advice) to guide the production, we emerged with a course like no other.
Please head over to Udemy to preview the course — we've made one section available for free so you can get a glimpse of the top-shelf, real-world education we are offering here. There are no boring lectures that drone on, just solid tips from folks who have already proved they know how to make money from music.